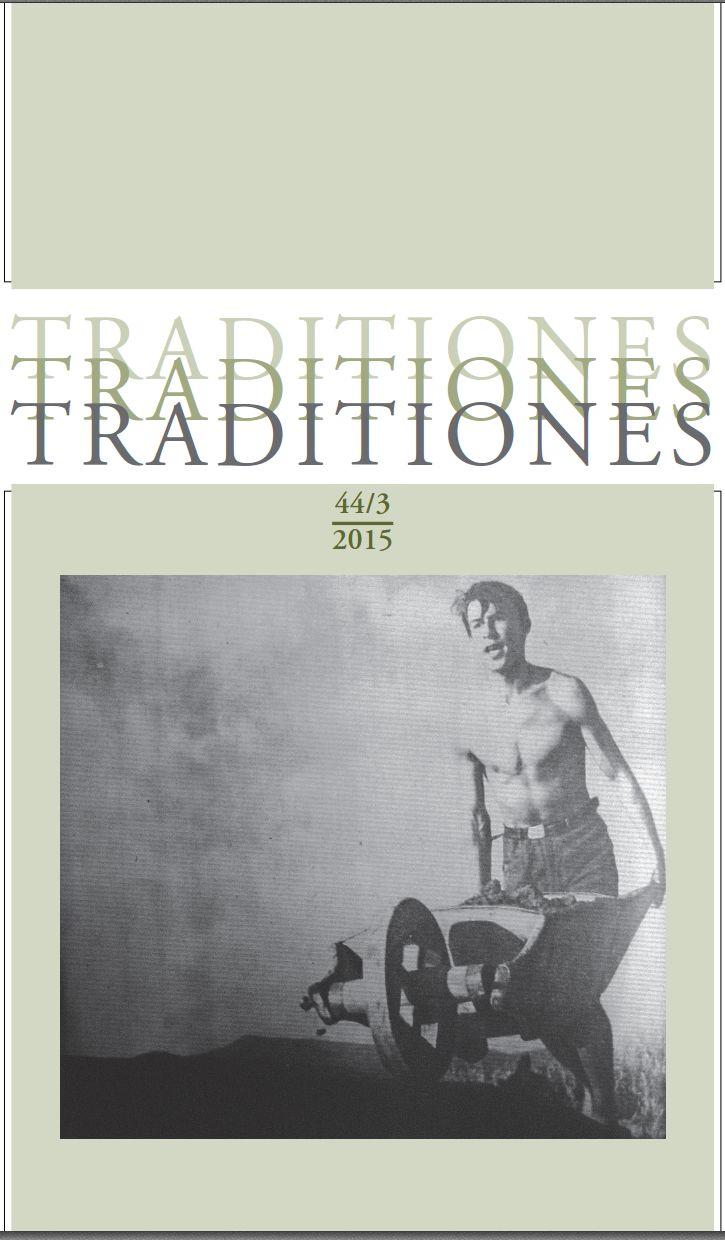 Invitation Traditiones 49/2 (2020)
Published on: February 20, 2019
Dear colleagues!
We kindly invite you to participate in the upcoming issue of the international journal Traditiones* 49/2, which is thematically open for ethnomusicological or ethnocoreological contributions. We also welcome contributions from other disciplines such as musicology, folkloristics, sociology, anthropology etc. that relate to studies of folk and popular music or dance culture. We welcome contemporary studies as well as historical, theoretical or empirical studies on the topic. The studies are welcome to relate to social, political or cultural contexts of the time and/or place, where they can also be deeply analytically oriented in different forms of musical or dance processes. Submitted articles should be in Slovenian or in English language.
IMPORTANT DEADLINES:
1) 3rd of April, 2019: submission of interest by sending a title and a summary indicating the structure and theme of a scientific article of 200-300 words.
2) 5th of September, 2019: full article submission (see instructions attached).
3) September – December 2019: the editorial review of the article, a double-blind review procedure.
4) March 2020: final publication.
* Traditiones is an online open access journal published by the ZRC SAZU's Institute of Ethnomusicology and Institute of Ethnology. It is included in the following databases: Anthropological Index Online; ERIH – European Reference Index for the Humanities; FRANCIS – Institute de l'information scientifique techniques (CNRS); IBZ – International Bibliography of Periodical Literature in the Humanities and Social Sciences); MLAD International Bibliography; Ulrich's International Periodical Derectory; Scopus.
Please contact the guest-editors for any further questions or send your summaries to editors of the issue: Rebeka Kunej (rebeka.kunej@zrc-sazu.si) and Mojca Kovačič (mojca.kovacic@zrc-sazu.si).
There are currently no new events.